Spectacles remind me of the iPhone 1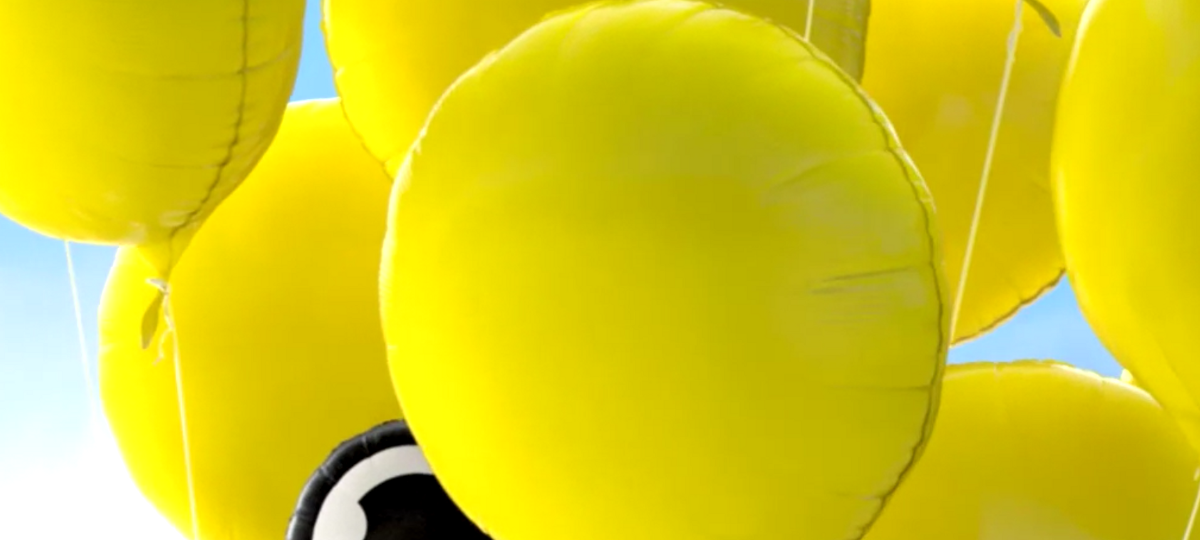 (and I drove down to Big Sur to get them)
Saturday night, I set my alarm for 6:30AM. Snap was going to reveal the location of their next Snapbot at 7AM PST the next morning, and I had a feeling that it would be in the Bay Area.

At 7AM, it was confirmed in the Bay Area, but ~160 miles away from my bed, in Big Sur.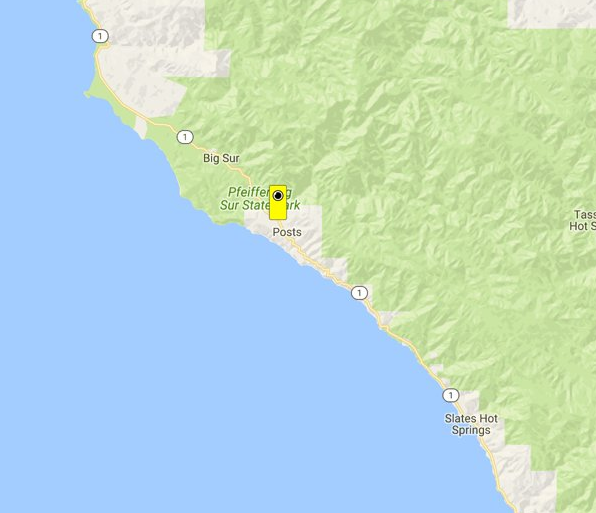 I did some back-of-the-envelope math, trying to consider how many people between there and San Francisco (e.g., Monterey, Mountain View, San Mateo) would have the same idea, versus how many they would sell. I knew that there was a 2 per-person limit and that they refilled the device 3–4 times when it appeared in Venice. I wasn't confident, but once I found out that it had landed on the porch of Big Sur Bakery (one of my favorites!) I decided to head down, it was 7:45 AM.
I arrived at 10:15AM to find an active line of people, not nearly as long as I feared, but long enough for me to realize that this could be a long morning. Luckily, I booked a reservation at the bakery for 12:30pm.
While standing toward the back of the line with my puppy, Ruby, the onsite staff came by to tell us that they sold out. It was 11AM. Leaving about ~100 of us disappointed. After letting people take photos with the Snapbot, they loaded him (or her) in a truck and headed north on Highway 1.
Luckily, not all was in vain, because I was very lucky to find a friend still there that offered me an extra black pair (they actually bought 4). Whew!
The Design
Being Snap's first public hardware product (beach towels and ice trays aside), my expectations weren't very high.
You can read other reviews, like this one, online. So I'll keep this part brief.
The software is "passable". bluetooth sync'ing is slow (not their fault) and the UI for managing videos in the Memories UI is clumsy, but it works.
The hardware, is really well done. I'm actually shocked that they were able to get away with charging only $129 given the quality of the glasses and the function of the camera.
A lot about this reminded me of Apple, where even the packaging was uniquely designed to suit the product. The way that the glasses "sit" in their case and are charged externally feels really good.
Ultimately, this product reminds me a lot of the iPhone 1. It's sexy and unique, but a little rough around the edges. And you can't help but see the massive potential and possibilities that the next versions will bring.
You should follow me on Twitter: https://twitter.com/davidbyttow
---
FYI, as of right now, there is another appearing on Tuesday morning at 5AM PST. Time to set your alarm! www.spectacles.com
Enjoying these posts? Subscribe for more